Operational, maintenance and logistic support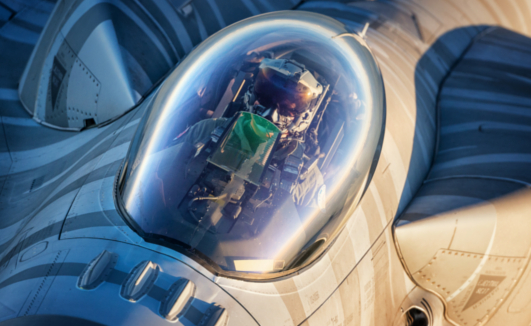 Identification of needs
A key element in securing aviation technology is the proper identification of needs. Based on experience resulting from direct participation in the implementation of modern aviation technology and cooperation with manufacturers of aviation equipment and solutions integrators, we support institutions and aviation organizations in the identification of needs related to security of air operations in the area of training and logistics.Analysis of available solutions
Air services  are ones of the most dynamically developing markets. This is due to high innovation and increasing demand for innovative solutions. Hence, ongoing management of the availability of solutions is vital factor. Along with the life cycle of aviation equipment, the availability of valuable resources in the areas of logistics and training that can be used to secure its operation are decreasing. It leads to growth in maintenance costs. Professional analysis of availability of solutions allows to track trends in time to take action not only to optimize costs, but also to ensure continued safe operation of the aircraft.
Implementation of solutions
We develop plans for the implementation of aviation technology solutions in the areas of logistics and training. The implementation is performed using  internal or external resources. Implementation procedures are based on proven management methodology using the expertise gathered in connection with extensive experience in the aviation market.
Logistics services
In addition to the availability of equipment and services as well as excellent implementation plan solutions, efficient logistics services ensure a successful air operations. We provide support in the preparation of goods for shipment,  packaging and accompanying documentation, efficient pick-up from the specified location and further support in rapid delivery to repair facility along with performing all the customs and forwarding procedure and delivery to the designated place at the desired time.
Spare parts
Availability of spare parts, both through their purchase and repair is a key factor affecting  aircraft serviceability. We work closely with many manufacturers and distributors of spare parts and repair services. We supply parts having required certificates, compliant with the specification and configuration of aircraft. Our employees verify supplied items and services before they are transferred to the client ensuring their compliance with the requirements.