Who we are?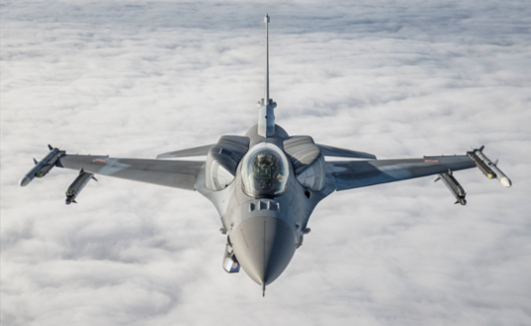 Fights On Logistics team consists of experts with extensive experience in military technology logistics support. This experience was gathered through years of service in the Polish Armed Forces (PAF) and by executing most advanced modernization programs, including PAF's Multirole Jet Fighter Implementation Program.
Our goal is to provide our customers with superior logistics support for their operations, ensuring timely deliveries and the highest quality in optimizing costs.
We strive to achieve and maintain the position of a Polish market leader in the field of comprehensive aviation technology support, particularly regarding the F-16 airplanes.